About Can-Med Pharma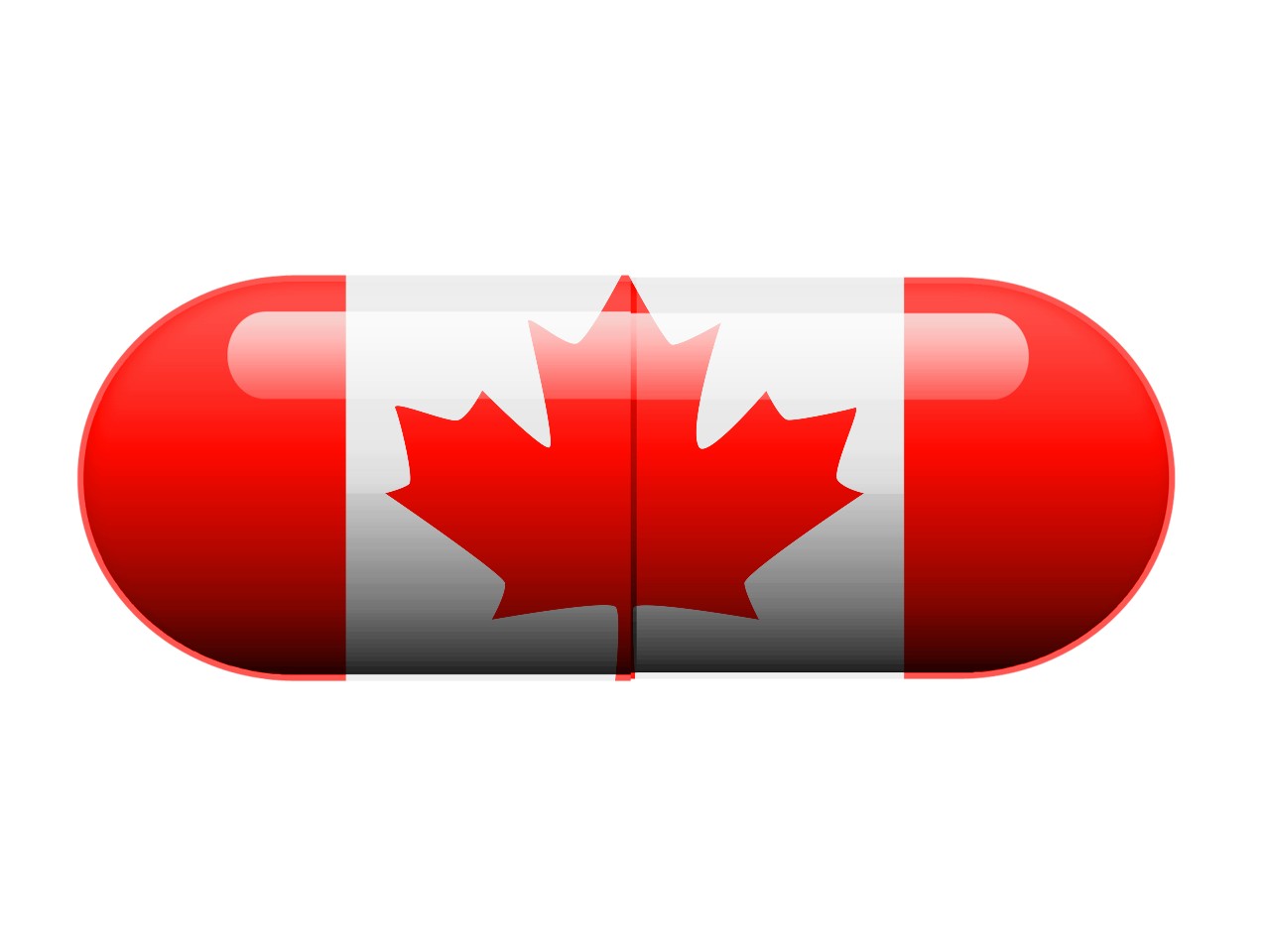 Can-Med Pharma is a specialty pharmaceutical company focusing on the marketing of anemia products in Canada. Proudly Canadian, Can-Med Pharma delivered Triferexx to Canada in 2003 at a time when no other Polysaccharide Iron Complex was available on the market. Many other Polysaccharide Irons in Canada have attempted to copy the path of success achieved by Triferexx but the bottom line is that, no Brand Name or Generic Polysaccharide irons for sale in Canada in 2021, have been selling longer than Triferexx. Can-Med prides itself on being innovators in the pharmaceutical industry, and the Addition of EZFer to the Can-Med Portfolio doubles down on its commitment to excellence for Physicians and Pharmacists by enhancing their treatment options for anemia by combining quality products, with unique innovation. As unique as Triferexx was when introduced in 2003, EZFer was the first Iron of its kind when introduced to Canadian Pharmacy shelves. EZFer is the only iron available in Canada to be combined with 250mg of Vitamin C. Triferexx and EZFer are proudly made in Canada.
Can-Med Pharma has an experienced team and field sales force marketing products nationally to health care professionals, hospitals, and retail pharmacies.
Can-Med Pharma's distribution network includes:
Physicians
Hospitals
Pharmacies
Operations
Can-Med Pharma identifies, develops and delivers pharmaceutical products that make a difference to medical professionals and consumers.
Our current in-line products are effective and unique, have gained physician recognition and have met regulatory requirements. Can-Med Pharma has established the following:
Regulatory and Quality Assurance personnel and facilities
Effective national distribution for product availability to hospitals, pharmacies and physicians